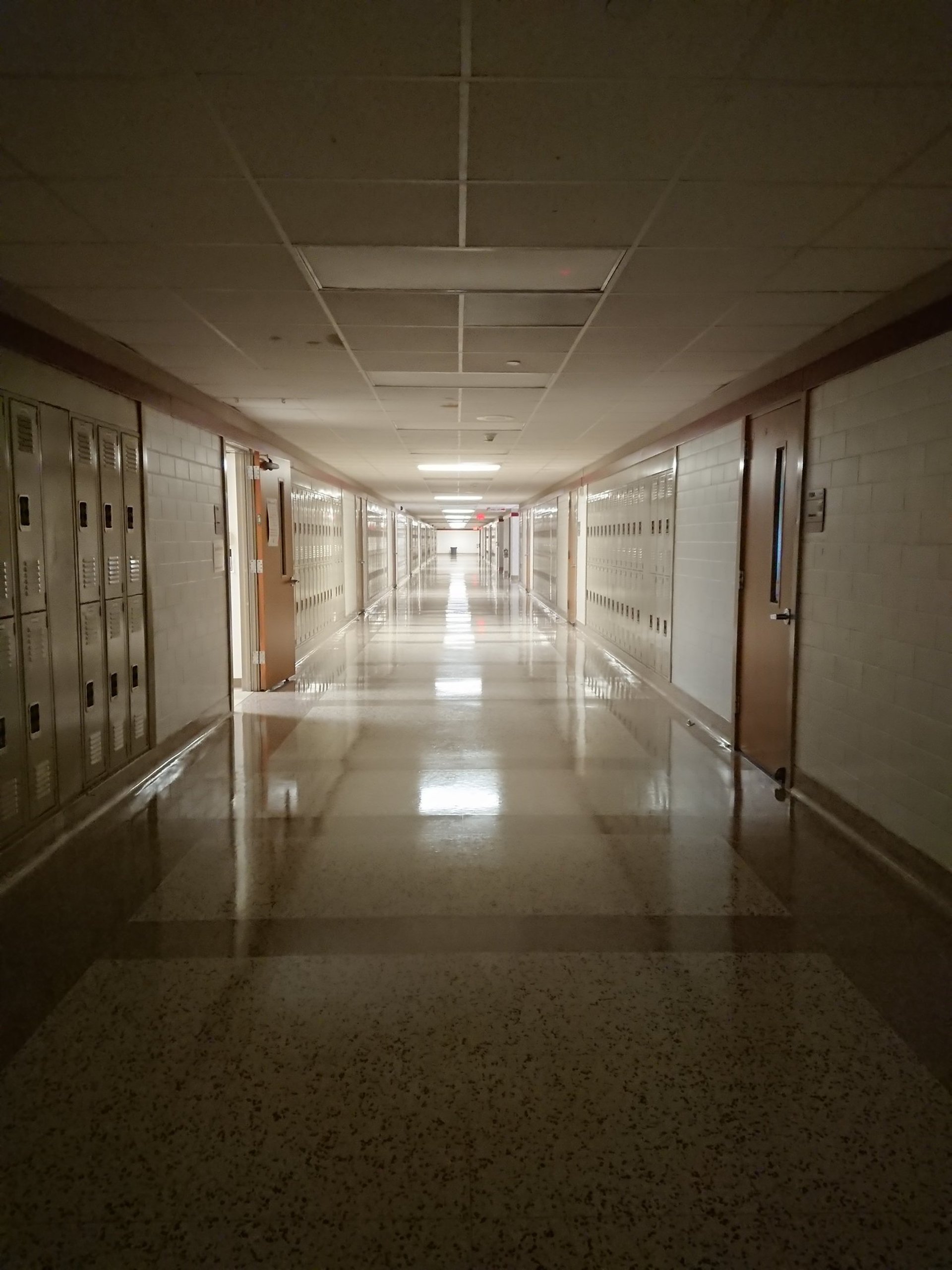 Adjunct Classes & Tutoring
Not only does Jarrod L. Perez create comics but he can also teach you how to make your own. Available for Adjunct Lectures, Classes, & Workshops as well as One-On-One Tutoring, Mr. Perez knows the ins and outs of creating comics, graphic novels, and comic strips, as well as all associated processes. Have him as a guest instructor for your Graphic Novel class!
A Guest Lecture may include some or all of the following:
• The Writing Process: Ideas & Concepts to Finished scripts; Character Development, World Building
• The Materials: a walkthrough of the various media that can be used, both traditional and digital.
• Making Comics: The process of bringing your comic to life, one panel at a time.
• Finishing Moves: Book layouts, Printing, Publishing & Promoting
• Review of Work: a Quick One-on-One with each student and their Work-in-Progress, class size permitting.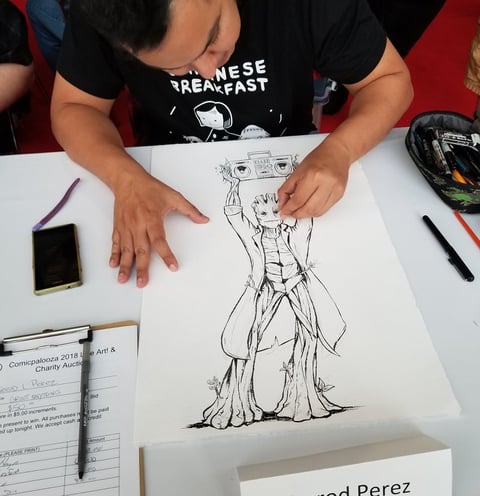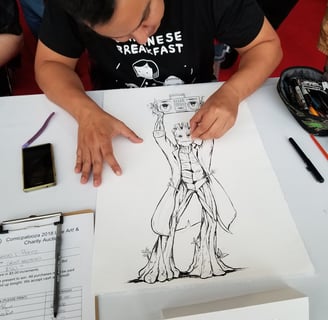 Private Tutoring consists of all of the above but custom tailored to the skill level of the student. Whether it's a teenager working on their first manga, or a seasoned artist looking to tighten up their game, Mr. Perez has knowledge and advice for most all skill levels.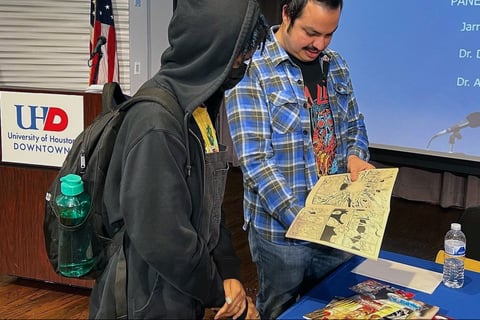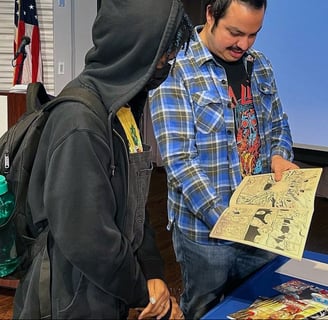 Mr. Perez is also a holder of a Bachelor's degree in Fine Art. With an in-depth Art Education that started in Middle School and continued on through HSPVA and the UH School of Art, he can also speak to the art process on a theoretical level.
Lectures and Instruction in this realm include:
• Why We Make Art: The Compulsion and the Necessity of Self Expression
• Finding Inspiration Anywhere

• And an Exploration of the Phrase Ars Longa, Vita Brevis
To Get in contact with Jarrod please email him at: toonzday(at)gmail.com