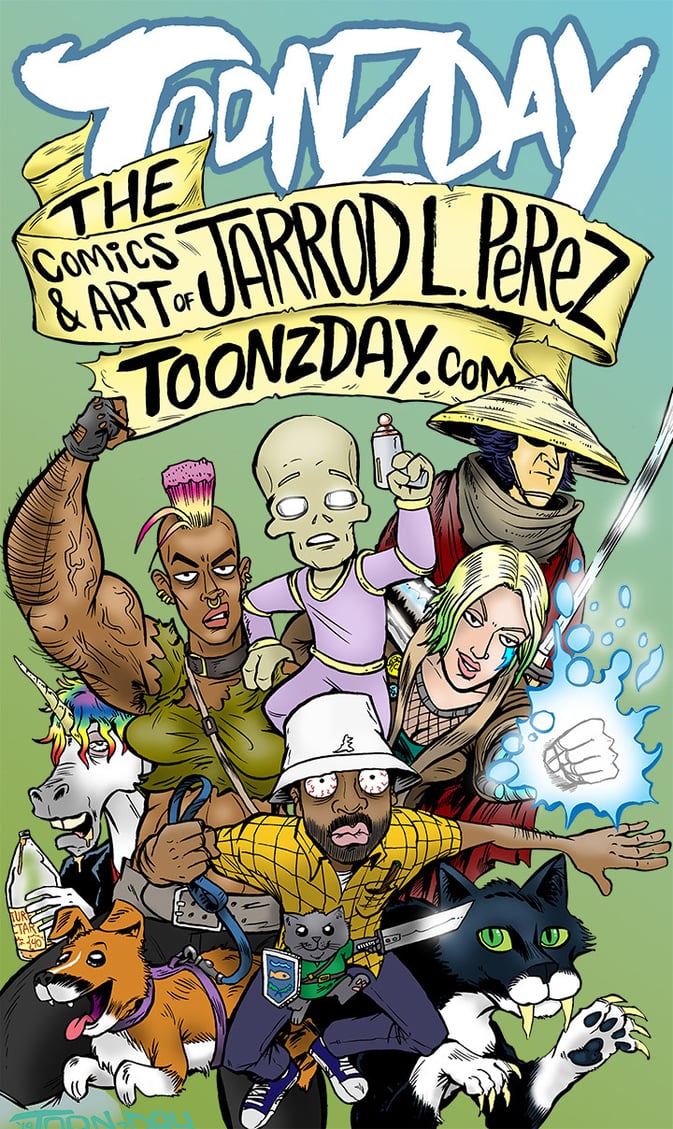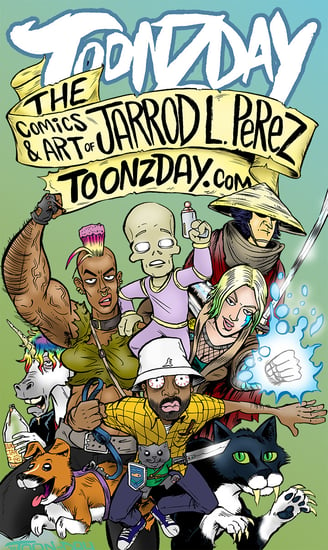 Official Site of Jarrod L. Perez
The Blog is Also a Newsletter
Subscribe to the Substack! It's like a blog only it gets delivered straight to your email inbox so you don't miss a beat! Here I post photos and thoughts about my latest projects and other comings-and-goings. It's FREE and there's also occasional EXCLUSIVE drops for Paid Supporters.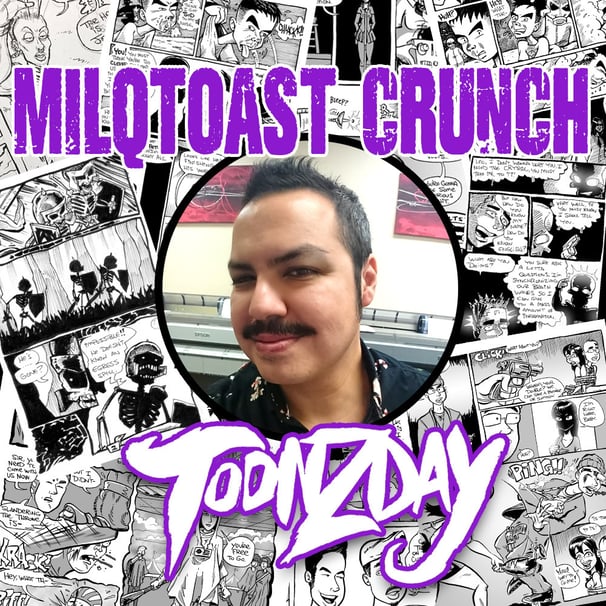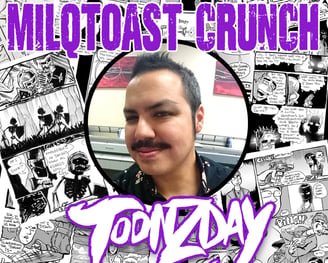 Milqtoast.shop has everything you want up for purchase; Comic Books, Zines, Stickers, & Screen Printed Posters. Check it Out!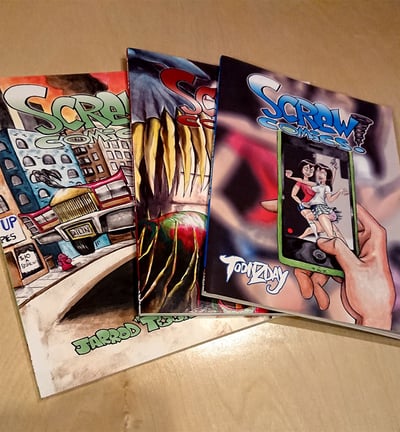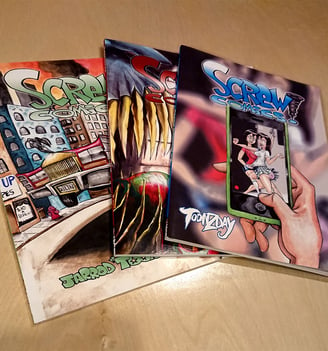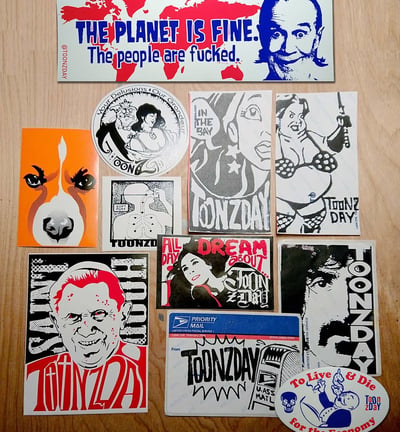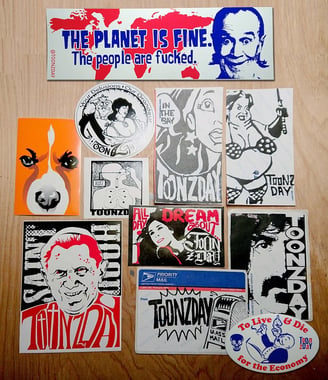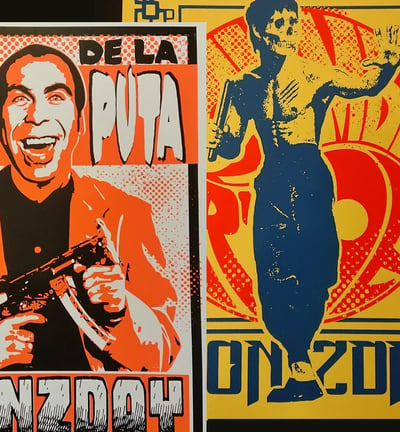 Available in Popular formats CBZ and PDF, you can read Screw Comics! in your favorite eReader.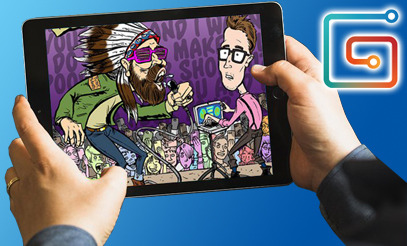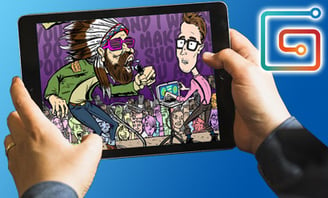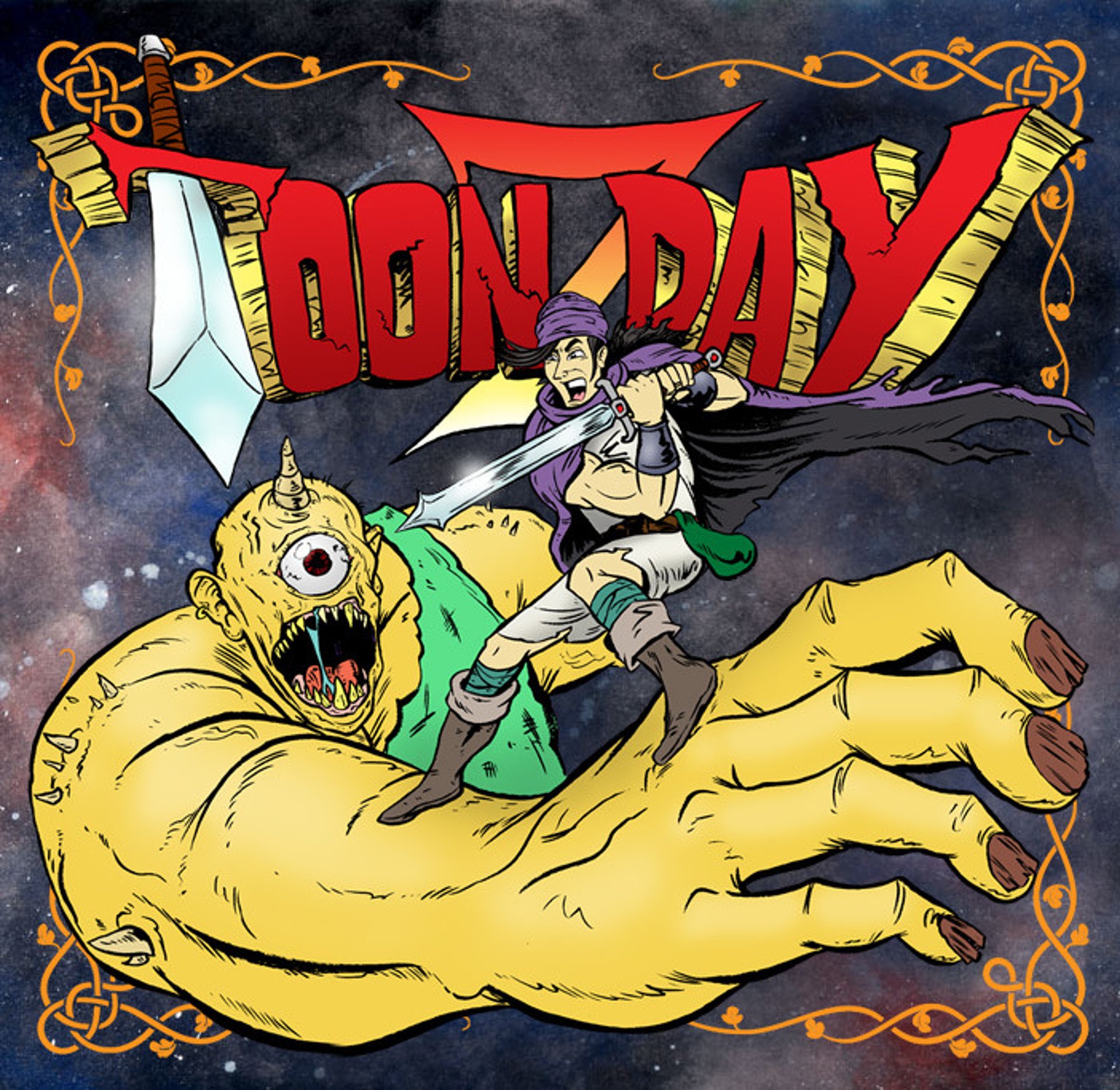 Peep the old Blogspot website featuring posts from 2010-2022. See and read things like Old Comic strips, Illustrations, Art pieces, Old Photos, and even old Op Eds.
Comic Books, Illustration, Drawing, Painting, Publishing, Logos, Propaganda, Writing, Animation, Sound Production, Art Direction, Adjunct Profession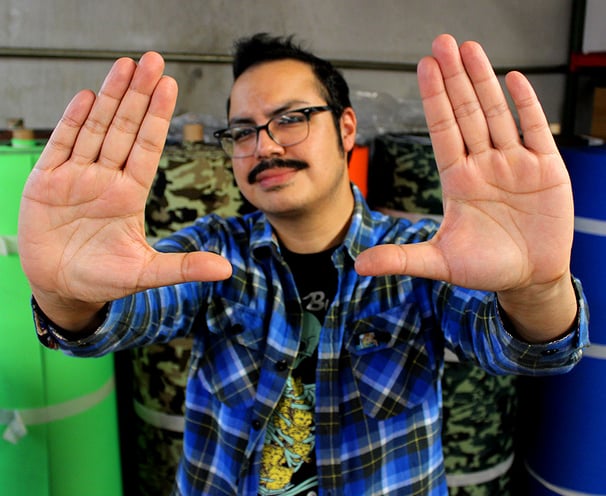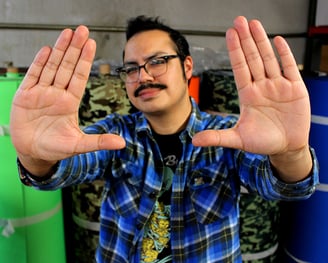 All Contents Herein ©2023 Jarrod L. Perez / Toonzday Productivities